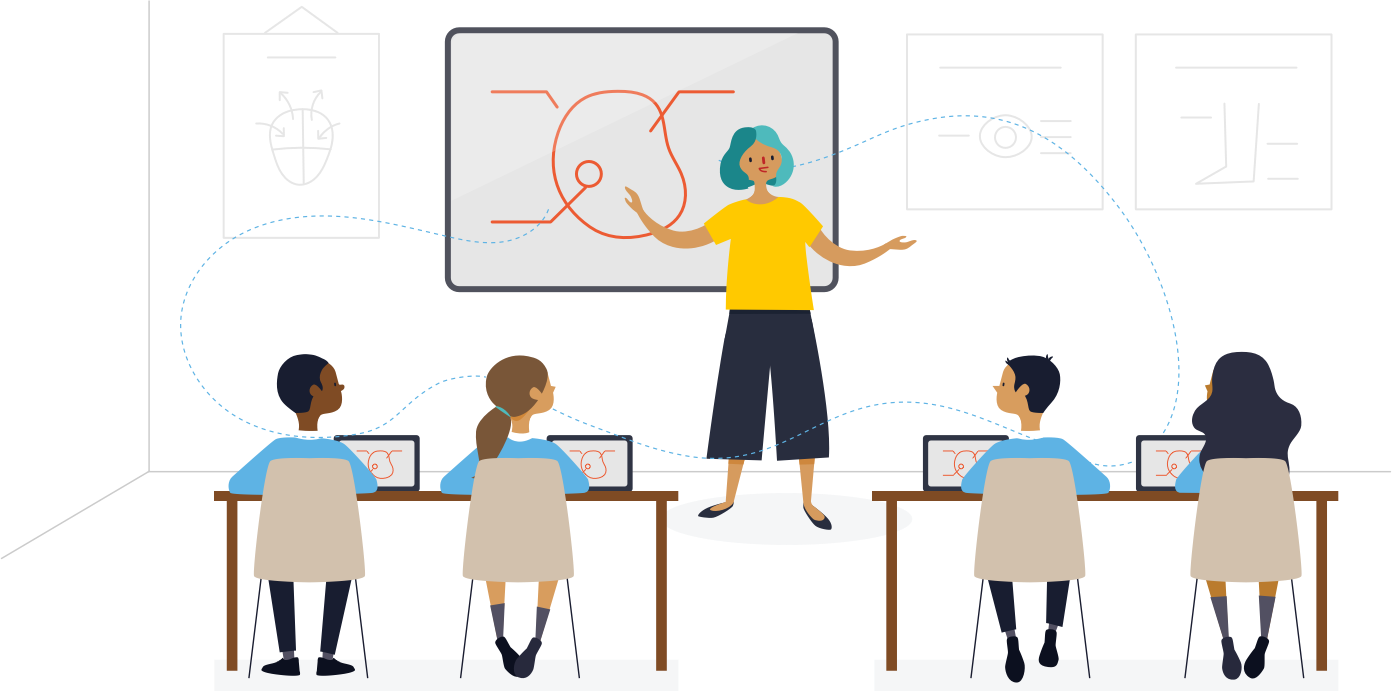 Airwing Public School have a Learning Resource Department dedicated to enhancing the quality of education for students with mild or moderate learning difficulties, applying strategies to help them become independent learners, integrate into their social environments, and develop independent skills to help them function normally. 
We are a community of teachers, students, residence and administrative staff, and local employees, many of whose families have served APS for generations. In all, the Aastha Public School contains more than 50 people living and working together. Our community and for ensuring that the education we offer is of the highest standard.
Airwing Public School is the best school in Aligarh to have a networking system connected by a net facility. We have 1 computer labs, a soon-to-be-upgraded 2 mbps broadband internet connection, and an internet monitoring system with selective site blocking.
Why We Are Differ From Others?
What Our Student's Parents Say About Us
Before Admission in Air Wings Education My Child Was Not Grow or not Intelligent. But Now He is Really Gnius Because He's Studying in Air Wings Education in This School There is Expert Teacher Who Teach Very Nicely.
School staff is skilled & well trained and very cooperative. Yes i am very much satisfied with school learning resources.
I have always loved this school since the day I came here. The teachers respect me, and I respect them. I will never ever forget this school in my life.