Airwings Public School alumni include graduates and members of our community can be found in best in city, Our alumni make us proud. They are a living testimony to the life-changing Airwings Public School experience. They excel in many fields of endeavour. They share their stories and their expertise with new generations of Airwings Public School students treading in their footsteps.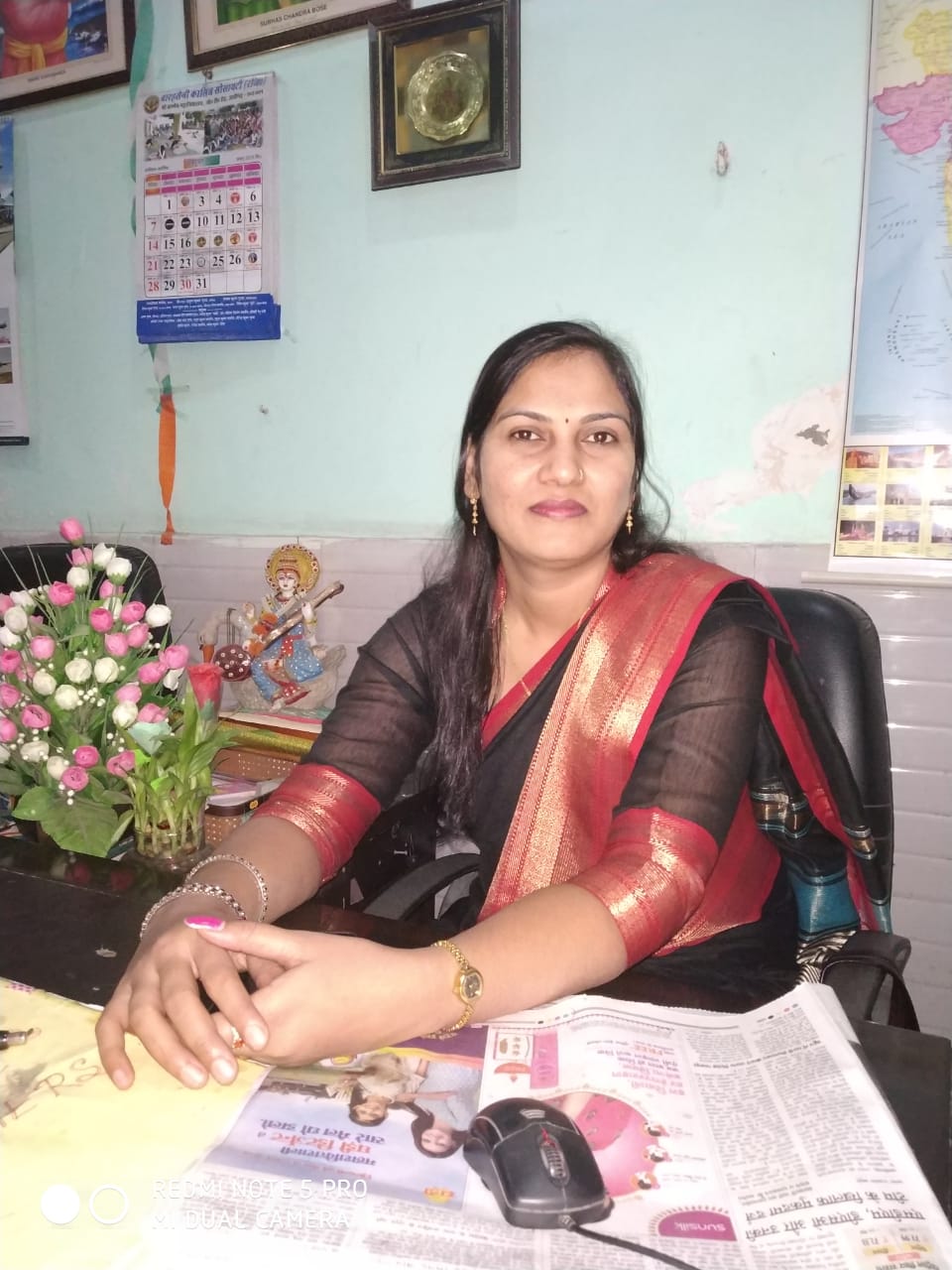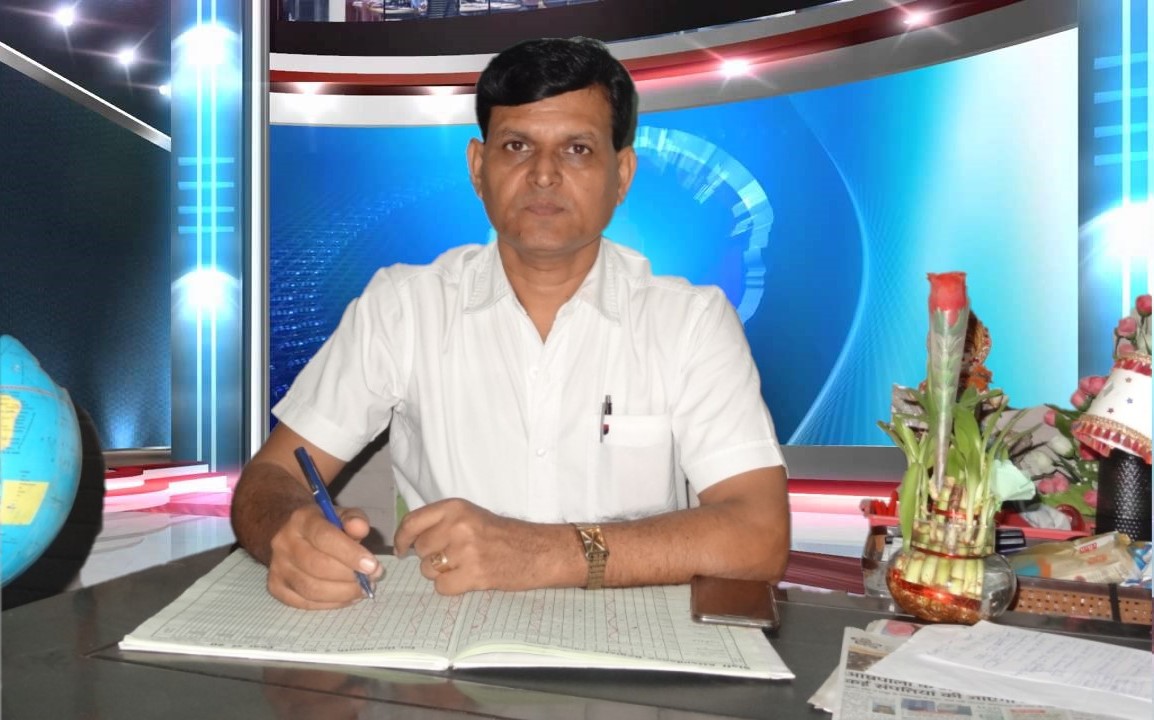 Airwings Public School offer, merge high academic standards with an emphasis on ideals of international understanding and responsible citizenship. This pushes our students to become informed participants in local and global affairs and develop a sense of shared humanity – to truly become citizens of the world.
Our mission is to develop young men with active and creative minds, a sense of understanding and compassion for others, and the courage to act on their beliefs. We stress the total development of each child: spiritual, moral, intellectual, social, emotional and physical.
We are and will be a College where design and social research drive approaches to studying issues of our time, such as democracy, urbanization, technological change, economic empowerment, sustainability, migration, and globalization. Our vision aligns with shifts in the global economy, society, and environment.
Always Feel Free To Contact With Us, You Just Drop A Mail To Us We Will Get Back To You.