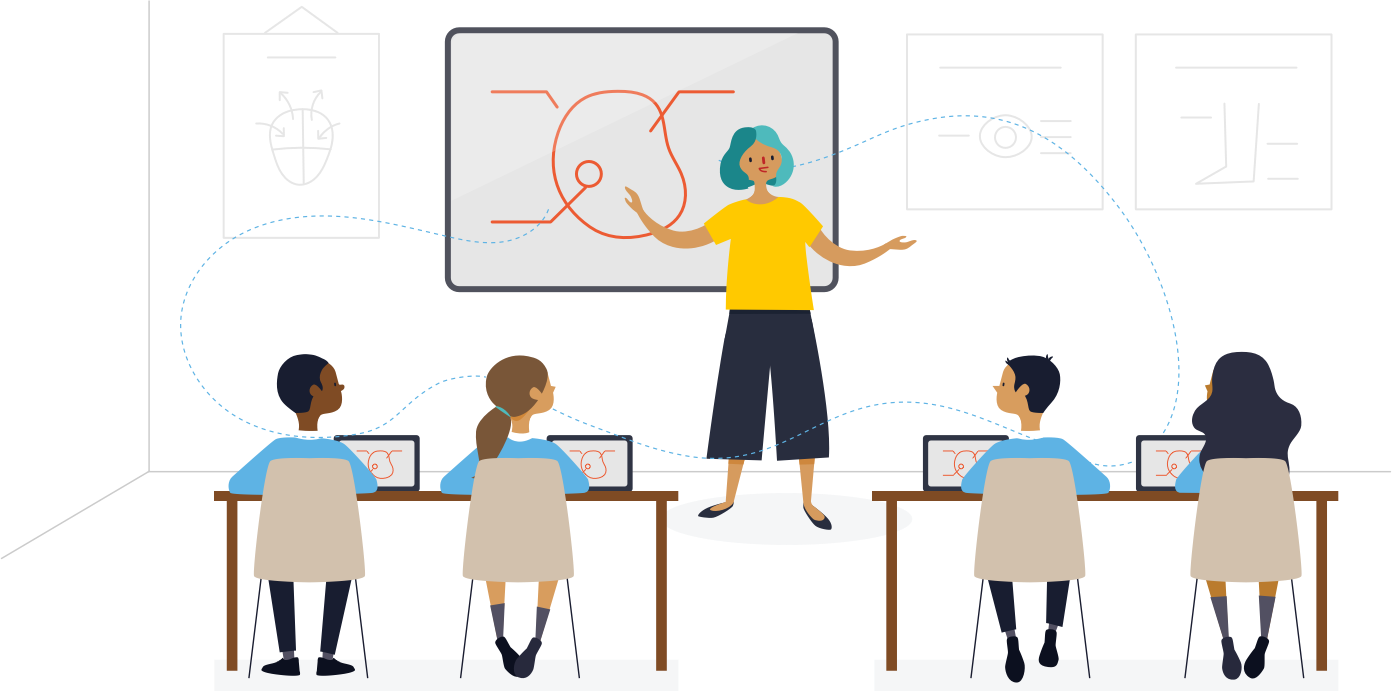 Smart Online Classes.
Smart Academic Classes.
Smart Computer Classes.
E-Books, E- Library And E- Learning.
English, Sanskrit, Hindi And Urdu Classes.
Audio and Visual Musical Training and Support.
Online Study 24 Hrs on Smart Phone At Your Home.
Animated Learning On Projectors/TV's and Smart Phone.
Acting, Singing & Modeling Studio.

Sports, Game, Competitions &Training.

Yoga & Aerobics Classes.
Taekwondo By Gold Medalist.

Qualified & Experinced Faculty & Staff.
Special Security Features
CCTV Campus And Classes.
Medical And Health Checkup.
Bus, Van & E-Rickshaw Facilities.
Pure, Safe & RO Water Supply.
Double Play Ground.
Gym Activities For Health & Fitness.